Premium Soil Products for Farming and Landscaping
Premium Soil Products for Farming and Landscaping
Premium Soil Products for Farming and Landscaping
Naturally rich soils, enhanced by science.
Our premium soils, composts and mulches are created from recycled organic matter and carefully enhanced by science to sustainably renew our planet. They are naturally rich and ready for use in farms, landscapes and gardens.
Sustainability from the ground up.
Our mission at Agromin is to cultivate a planet that is truly sustainable – one container, one community and one city at a time. OUR SERVICES are sustainable.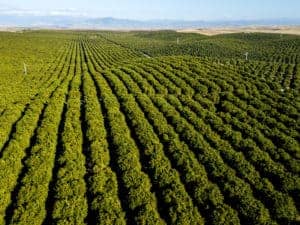 Our Soil Products
Different plants require different environments to thrive, so choosing the right type of soil for your project is key. For an overview of our soils, mulches and more, view all Agromin products
Think Organic. Heal the Planet.