Landscapers, Architects & Contractors
With over 200 organic-based composts, mulches and soil formulations to choose from, Agromin is the perfect partner to help bring your artistic vision to life in a sustainable way.
Agromin plays a big role in California's thriving agricultural industry. Our soil products are used on ag lands throughout the state by growers looking to enhance crop growth, conserve water and reduce use of pesticides and herbicides through a more sustainable approach to agriculture.
More and more consumers are actively seeking out chemical-free solutions for their home gardens. Our organic lawn and garden products are a natural fit. They are free from chemicals and sludge so they are safe for home and garden applications.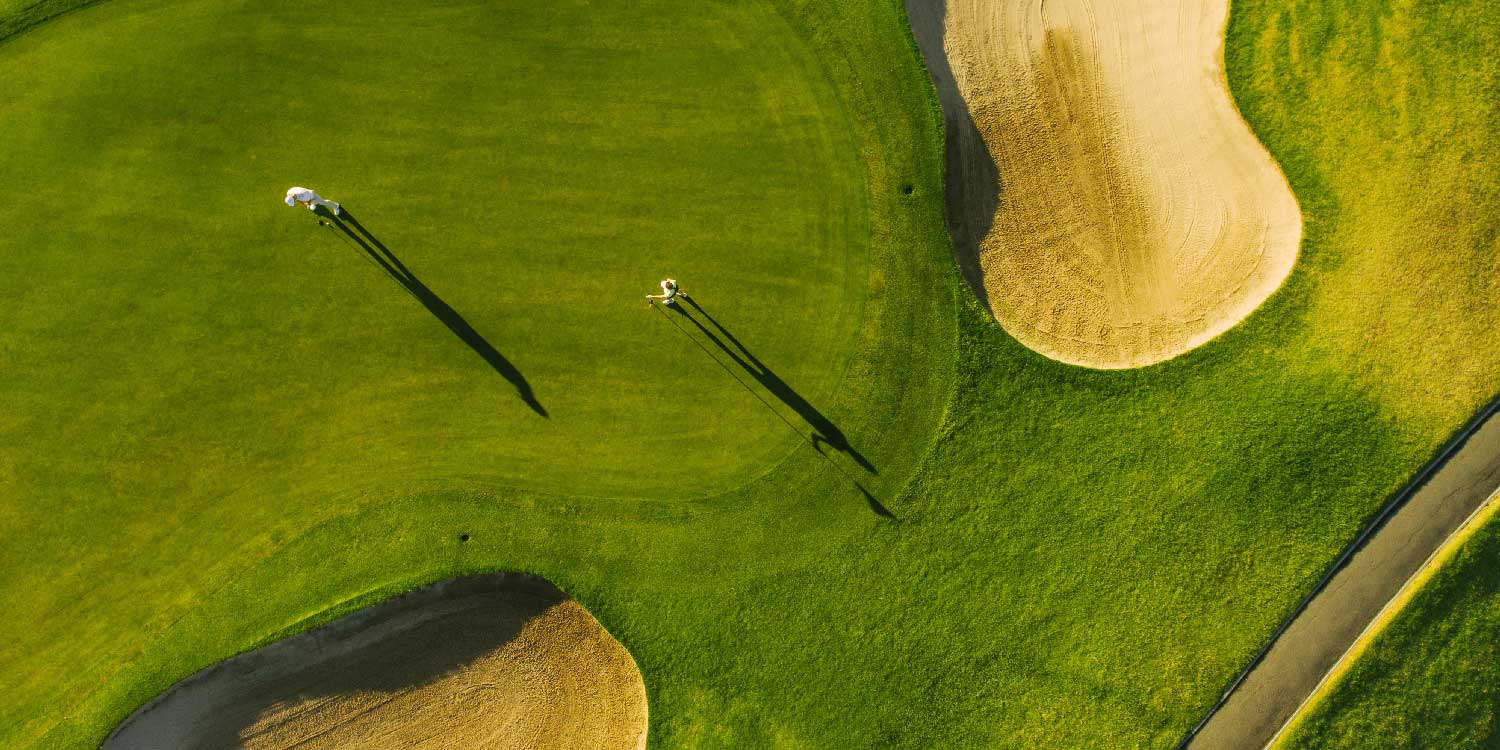 Cities, universities and private clubs use Agromin's Turf Rescue on their sports fields and golf courses. Turf Rescue, which includes compost and biochar, increases the soil's ability to absorb water and deepen root structure while decreasing mineral runoff. Plus, it's 100 percent organic.